Access data in the palm of your hand anywhere, anytime with our
fast-delivered

bespoke

mobile applications.
With bespoke mobile ship management apps, you can quickly update and access key data and reporting on maintenance, operations, procurement, QHSE and much more while on the go.
The SDSD Development Team has a wealth of experience and expertise in mobile app development, we specialize in delivering bespoke mobile apps and cross-platform solutions.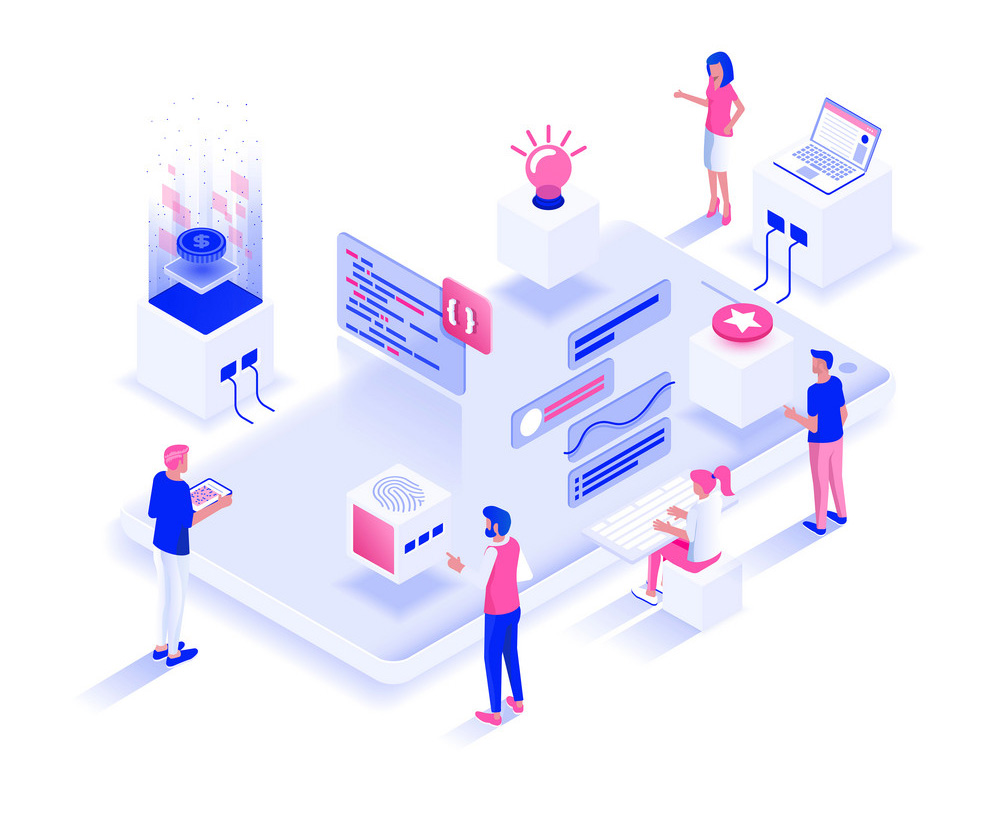 Our development team will work collaboratively with you to find the right balance between
the

app

features,

functionality

and your

overall

objectives,

ensuring we provide the very best outcome to improve your workflow.
CONTACT
Get in
touch!
let us talk about what we can achieve together.