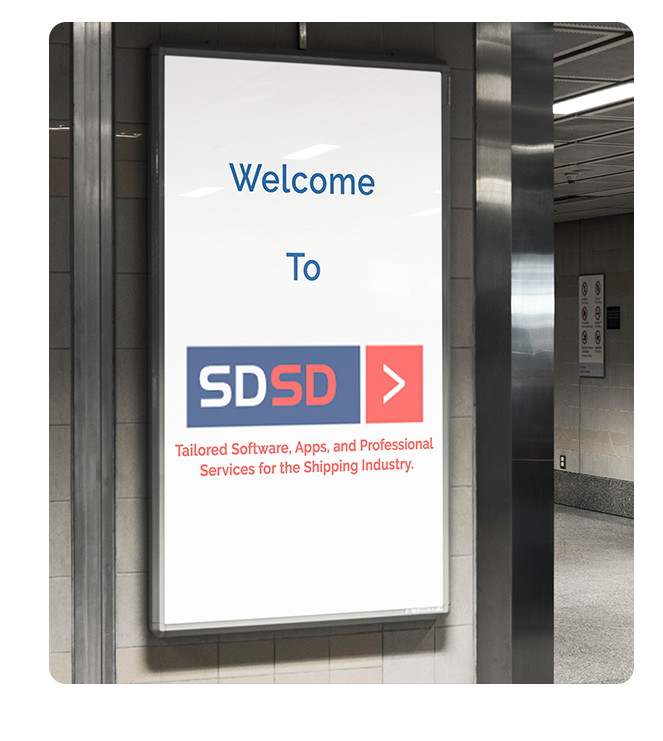 Our development team has over 30 years maritime domain experience, and a proven track record working with shipping companies worldwide to create innovative new solutions, enhance legacy systems, manage and deploy projects.
Our portfolio of customisable software includes cloud-based fleet management software offering owners, operators and managers integrated PMS, Procurement, Crew and QHSE modules. We support shipbroking and chartering professionals with productivity platforms, charter party editor, and specialist group email software.
We offer resource-based services to support organisations with the key staff they need for short and long-term projects including outsourcing for IT, development and procurement.
Our teams are based in UK, Denmark, Greece, Bulgaria, Singapore, Vietnam, India, Malaysia, UAE and Nigeria. Our projects are backed up by professional project management, implementation, testing, on-site and remote training and 24/7 global support, ensuring smooth deployment and ongoing satisfaction across office staff, crew and vessels.
We help improve workflow
productivity

& reduce

costs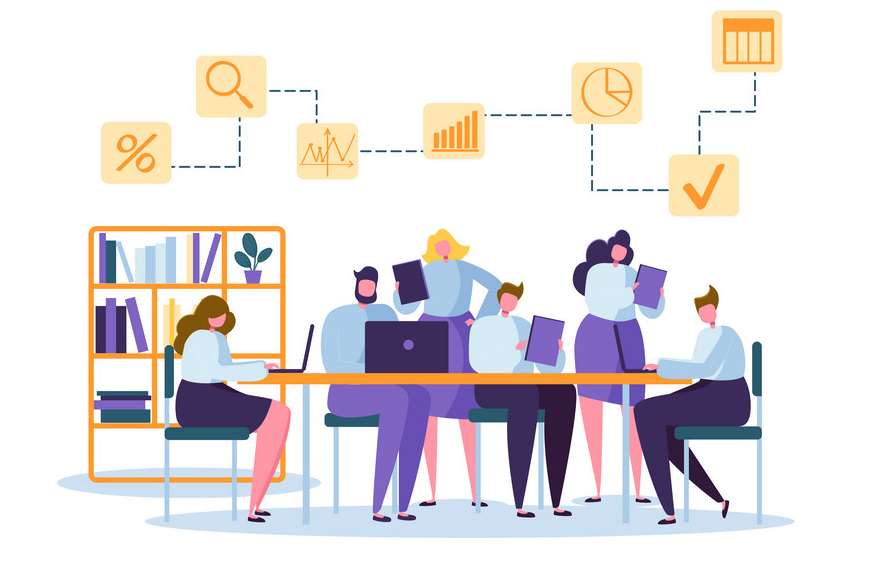 If you'd like to book a call back from one of our consultants please click the
"Book

a

Demo"

button below.
Book a Demo
CONTACT
Get in
touch!
let us talk about what we can achieve together.