Our IHM Maintenance Software keeps your 'IHM Certificate' up to date and ready for inspection by any Class/state representative, for review and proof as part of a vessel change of owner, flag or name; or as part of final dismantling in compliance with Parts II and III of the IHM process.
The IHM Maintenance Module links directly with your suppliers and procurement process via an easy to use the cloud-based portal. If a Material Declaration shows an item containing hazmat is above the accepted threshold, the data is automatically tagged and captured in the IHM Maintenance Module, along with the original PO, Items Certificate, SDoC, MD and the location on board and the location used.
The easy to use dashboard provides comprehensive reporting and tracking of documentation for all hazardous items onboard, and downloadable reports for inspections.
Our software is flexible and is ready to use or can be tailored to meet your business needs and unique workflow.
Ensure your vessels are IHM compliant
All EU registered and all EU visiting ships above 500GT must have a certified Inventory of Hazardous Materials (IHM) on board. Our certified consultants provide IHM for vessels anywhere in the world, in line with Class Society requirements. Our team can handle IHM for both new and existing vessels.
Read more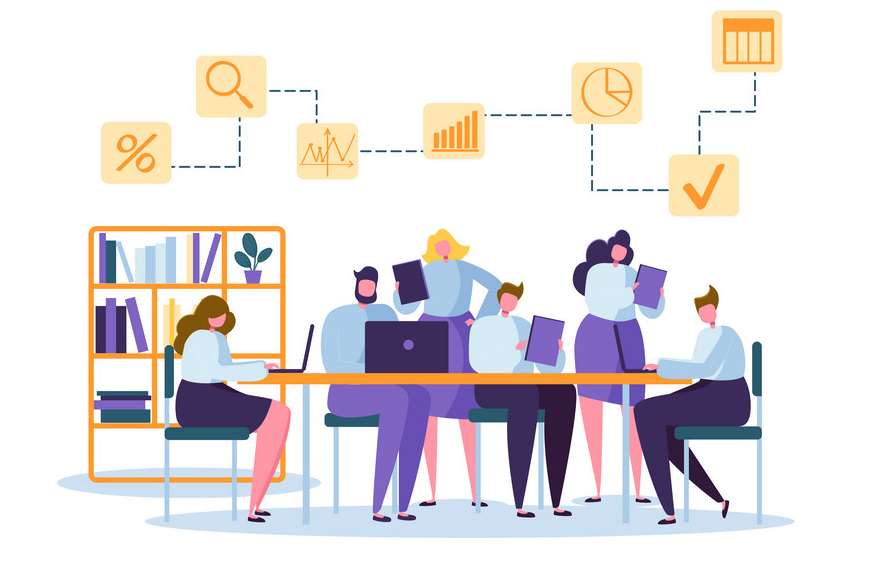 If you'd like to book a call back from one of our consultants, please click the
"Book

a

Demo"

button below.
Book a Demo
CONTACT
Get in
touch!
Let us talk about what we can achieve together.