Owners are responsible for maintaining an up to date Inventory of Hazardous materials throughout a ship's entire lifecycle. Our IHM Maintenance software provides a simple, reliable and cost-effective way to ensure fleet-wide Inventories of Hazardous Materials conformity.
Once you've completed your IHM survey and approval report from any
Class Society or chosen supplier

, we upload your report to the database. Your crew or office can then enter documents of compliance from suppliers, certificates, images etc via a simple dashboard, whenever a potentially hazardous material is brought on-board throughout the entire life cycle of your vessel from construction to dismantling.
The cloud-based system provides easy to generate reports, allowing DPAs to track what is on-board the vessel for compliance with
Part
I
and
III
of
IHM.
Our software is flexible and is ready to use or can be tailored to meet your business needs and unique workflow.
Available as standalone software or integrated with your existing procurement system for seamless updates.
Ensure your vessels are IHM compliant by
2020
All EU registered and all EU visiting ships above 500GT must have a certified Inventory of Hazardous Materials (IHM) on board by the end of 2020. Our certified consultants provide IHM for vessels anywhere in the world, in line with Class Society requirements. Our team can handle IHM for both new and existing vessels.
Read more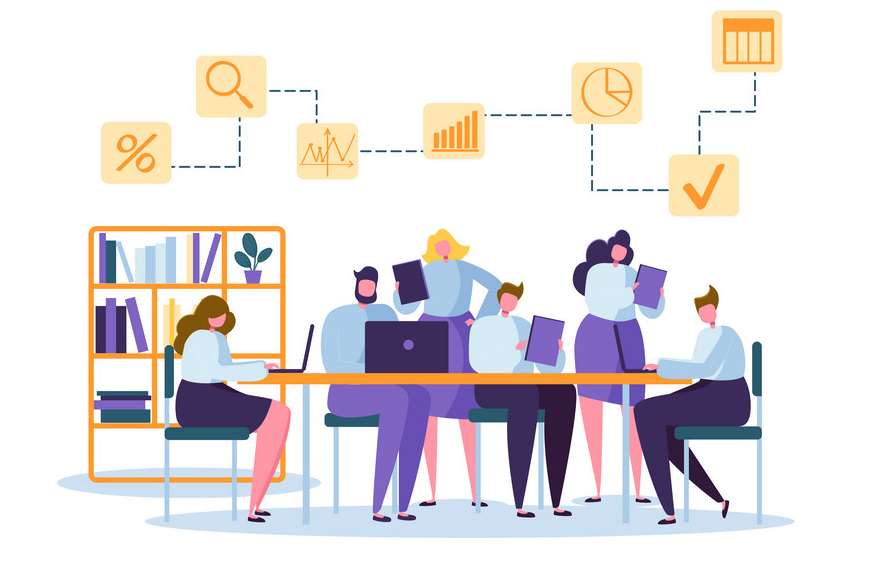 If you'd like to book a call back from one of our consultants, please click the
"Book

a

Demo"

button below.
Book a Demo
CONTACT
Get in
touch!
Let us talk about what we can achieve together.