Integrate your existing systems to streamline workflow, improve efficiency and productivity.
Our development team is highly experienced in reliable system integration approaches using a wide range of techniques specific to your requirements. We offer solutions that provide real-time synchronization between systems. Our solutions are easily maintained, flexible to connect with your systems and require minimal systems administration resources.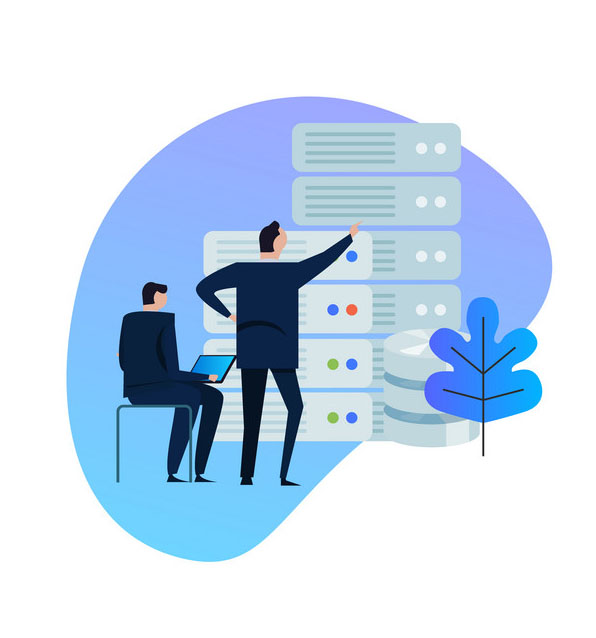 Integrating systems provides
many

benefits

such as
CONTACT
Get in
touch!
let us talk about what we can achieve together.